Hungry X is a boutique consulting firm
We're your partner for strategy and innovation
About us
We offer

consulting services
to help you achieve strategic goals and foster innovation
As complexity and the acceleration of change increases globally, we believe that the ability to deliver clarity and speed in projects will be the main driver for growth. By partnering with us you can expand your core business and pursue new opportunities.
Our clients
We have teamed up with

great companies
over the years
Our clients include Fortune 500 and DAX-listed companies as well as Mittelstand champions and public organizations. We take pride in being consulting partners from strategy to implementation. 
Capabilities
We combine strategy and innovation

with execution
What sets us apart from others?
Hungry X is based in Europe's most vibrant innovation hotspots Berlin and London. Founded in 2018, we are deeply embedded in the ecosystem of corporate innovators, universities, startups, and VCs.
We do not work with one-size-fits-all blueprints. Recognizing that each organization has different needs and assets to leverage, we customize our project approach – to deliver the best results.
We focus on building long-lasting relationships with our clients and prioritize quality over quantity. We take full ownership for our clients' success. Every project is led by Hungry X's management team.
Cases
We

solve strategic challenges
and bring your ideas to life
Innovation unit design
Establishing a global startup innovation unit for hidden champion in special ingredients
We supported a family-owned company in establishing the organizational structures necessary for innovation projects and startup partnerships. With CEO backing, we helped setting up the team, establishing contacts in the global startup scene, and provided support for early projects. The program has been the basis for a partnership with a disruptive unicorn and plays a crucial role in building alliances to shape the future.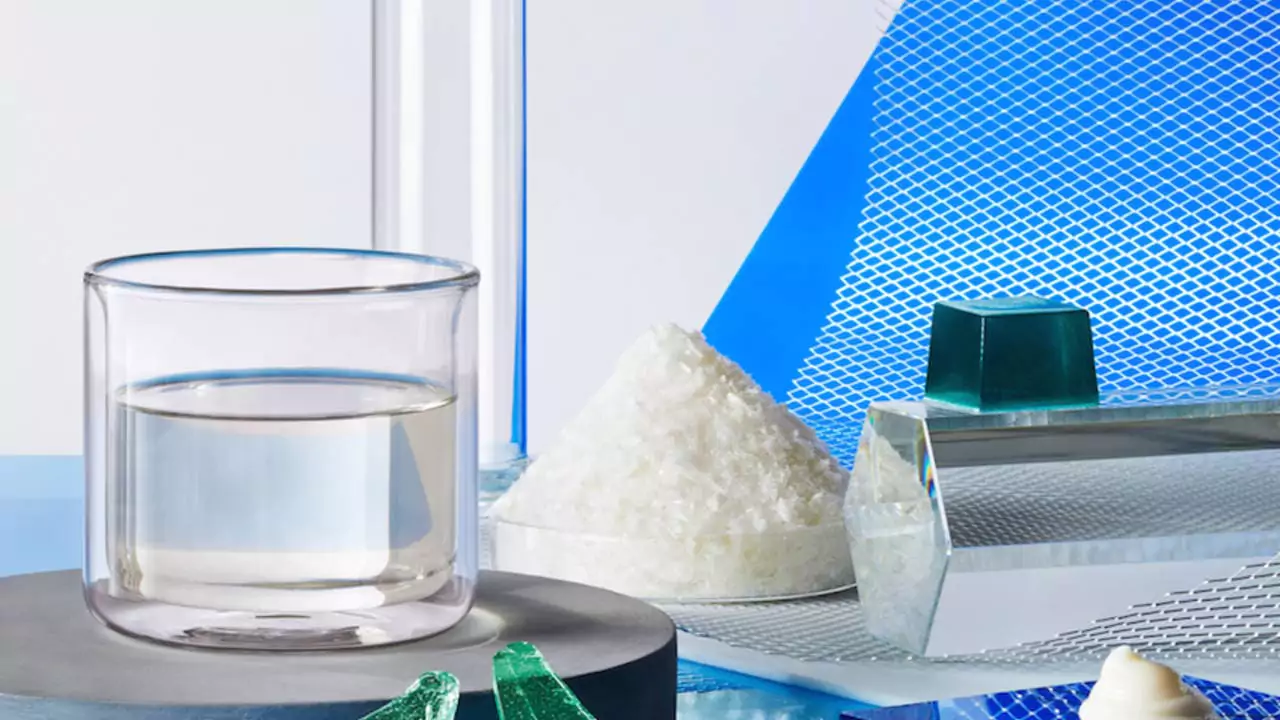 Venture building
Building Germany's fast-growing champion for smart vending machines
We have helped the founders of How I Like to take the step from startup to scaleup. How I Like has since been acquired by the family-run Swedish market leader company Convini. The company provides corporate clients with an intelligent catering system, based on a smart fridge, an online payment and restocking system, as well as corresponding services. By acquiring HelloFreshGO, Convini Germany has grown to over 300 operations across Germany.
Business unit strategy
Collaborative development of an overarching strategy that is embraced and executed
In close collaboration with its senior leadership team, we developed an overarching strategy for a business unit with annual sales of more than €2 billion, aligning and integrating five formerly separate businesses. Utilizing strategy sprints, workshops, and interdisciplinary working groups with more than 50 stakeholders, we defined a clear vision, mission, and actionable goals that are embraced by the business unit. To validate the strategic direction and concrete business potentials we brought in external experts throughout the process.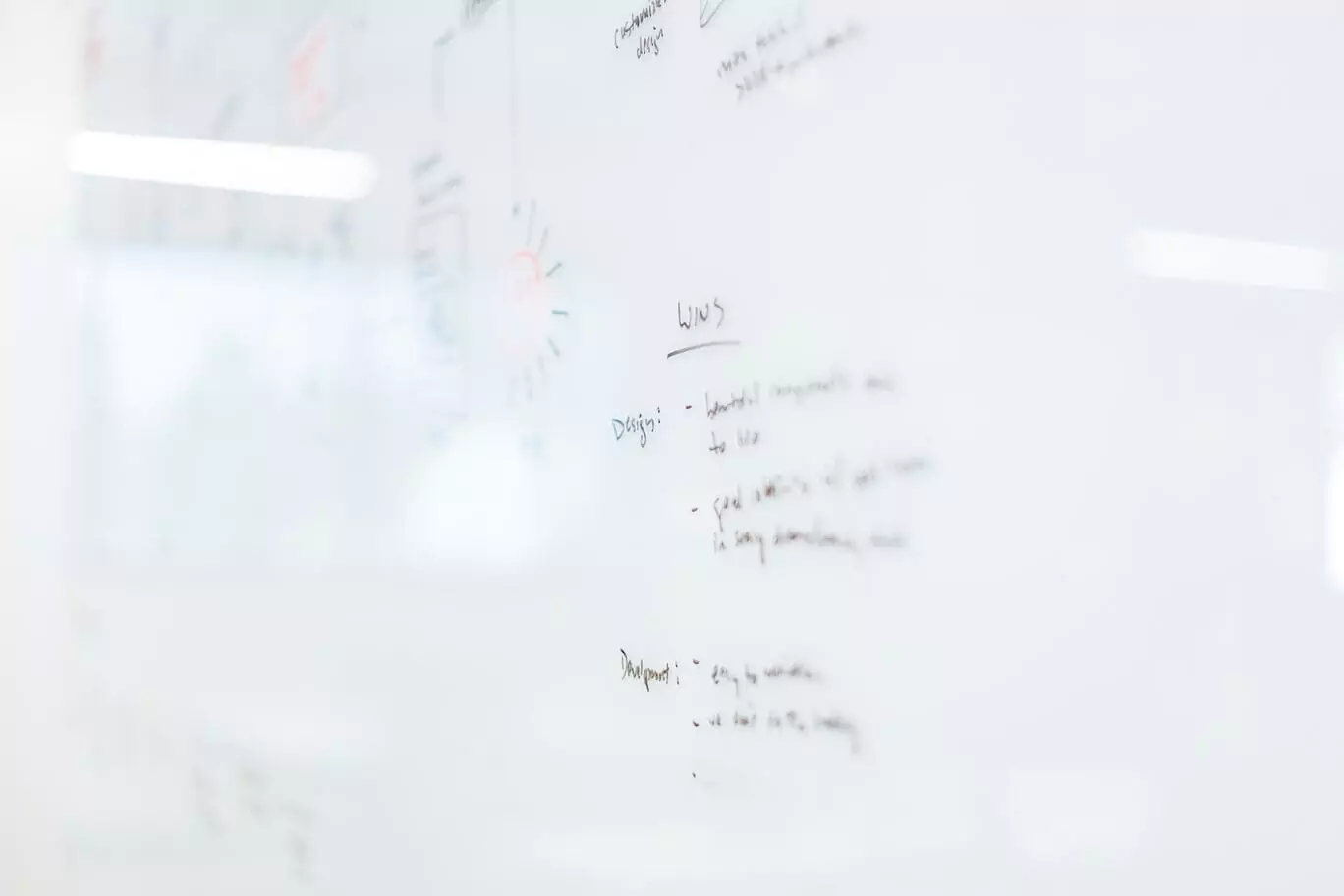 Startup ecosystem tour
Connecting global Pharma company with startups and investors in the health ecosystem
For a Fortune 500-listed pharma company, we organized a 3-day tour to dive into Berlin's innovation ecosystem. Our client's participants had the chance to visit and interact with successful startups and top notch health tech investors. By providing behind-the-scenes views and meaningful conversations, the tour combined valuable insights from more than 10 industry trailblazers and fostered internal innovation efforts.
Startup partnership initiation
Establishing partnerships with pioneering marketing tech startups
A global leader in confectionery industry tasked us with exploring opportunities to partner with startups offering tech-driven marketing solutions. After an extensive scouting process involving more than 100 startups, we short-listed 10 startups. Evaluating them in-depth, we enabled our client to establish 2 successful partnerships with startups from Israel and the UK.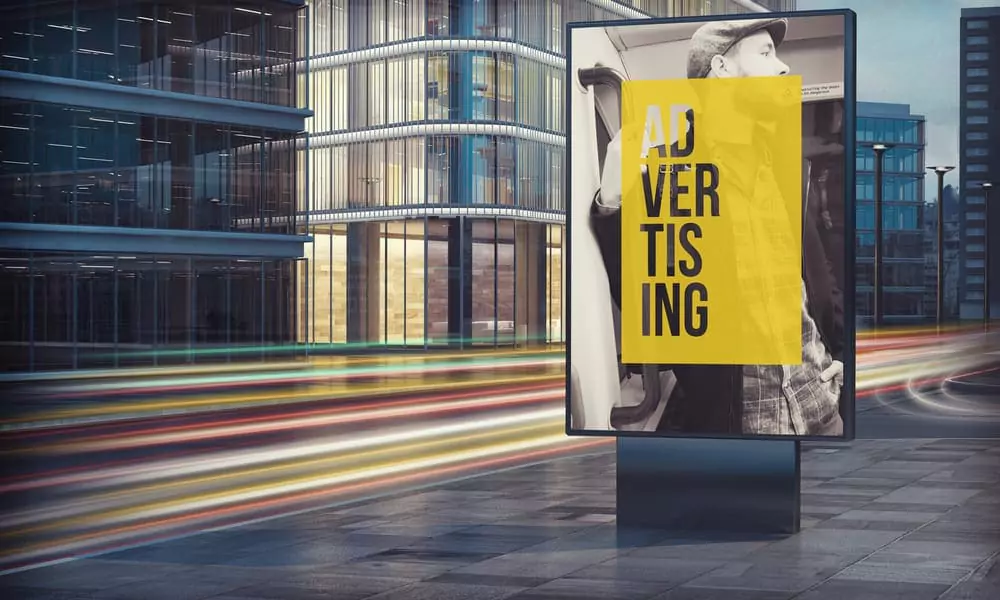 Get in touch
Tell us how we can help you
and we'll be in touch
We want to make the process of working with us as seamless as possible.
Initial call – 25 min
We will be in touch with you shortly to discuss your needs and ideas.
Alignment – 60 min
We will get back to ensure that we fully understand your requirements and preferences.
Proposal – 5 pages
Based on our conversations, we will develop a detailed proposal outlining our recommended project approach.
Our Management team
Powered by entrepreneurial spirit –

results-driven and pragmatic
Prior to joining Hungry X, Malte worked in management consulting, gained experience in corporate venture capital, and co-founded and exited a food startup.

Before joining Hungry X, Henrik co-founded and sold a food startup, built up the business development at a consulting marketplace and worked for different innovation consultancies.

Bastian is professor for deep tech entrepreneurship at XU in Potsdam. He is an experienced entrepreneur, passionate business angel and active in several advisory boards.
Startup investments
We walk the talk
With our investment vehicle Hungry Ventures, we provide funding to early stage startups – making sure the startup founders we support don't replicate the mistakes we've made in the past. Collaborating with founders and other investors enables us to stay ahead.